Heather Wood, CEO
Heather joined Rainbow Trust as its second employee in 1988 and worked with the charity's founder to spread awareness of the needs of families. Initially working directly with families to deliver the service, Heather moved into fundraising in the early 1990s and became Chief Executive in 1999.
Heather was Chair of the Council of ACT (Association for Children's Palliative Care) until their merger with Children's Hospices UK and is currently the Vice Chair of Together for Short Lives (TfSL).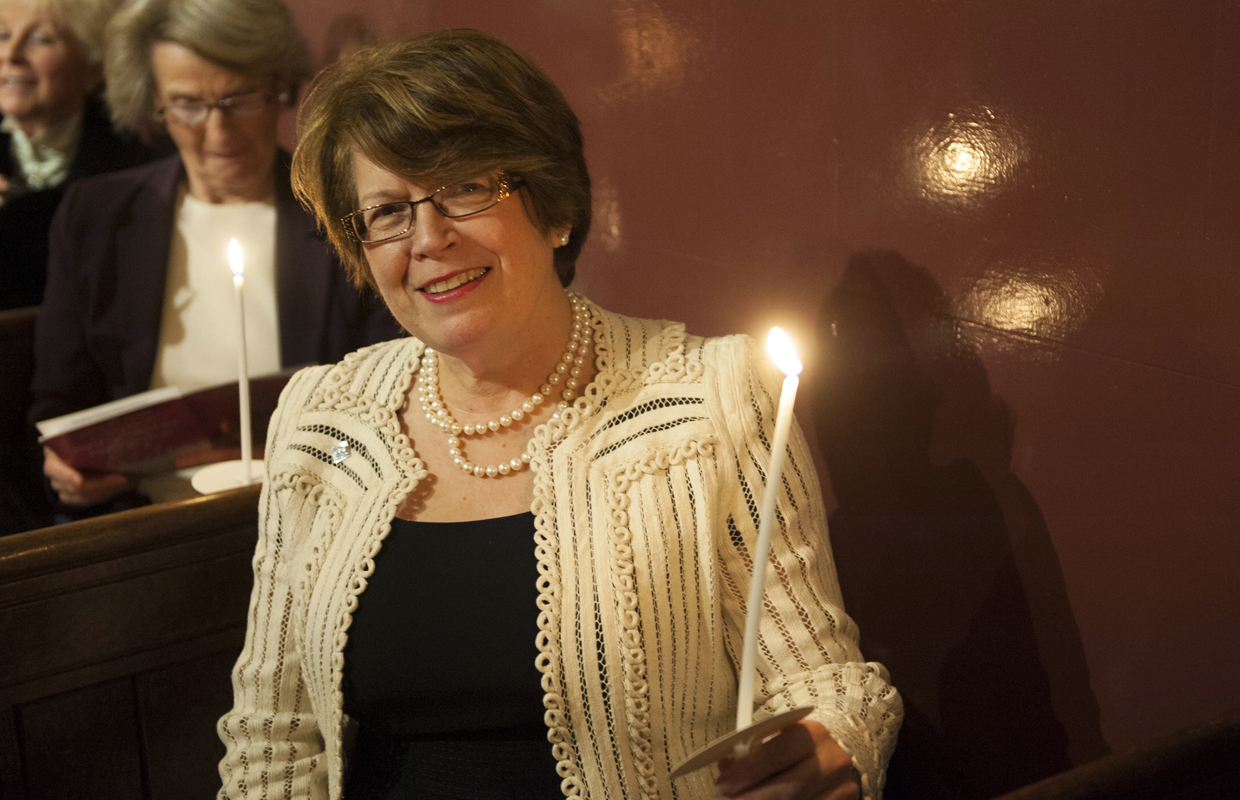 Anne Harris, Director of Care
Anne joined Rainbow Trust in July 2006. After training as a paediatric and adult nurse at Great Ormond Street and University College Hospitals, Anne worked as a Staff Nurse in London. She then trained as a Social Worker and worked for Sargent Cancer Care for Children at Bristol Children's Hospital.
In 2003 she joined The Clic Charity as National Services Manager. When Clic and Sargent merged to form CLIC Sargent she became Head of Service for South West England and South Wales.
Bob Coyne, Director of Finance and Administration
Bob Coyne joined Rainbow Trust in March 2014 as Director of Finance and Administration. He is a commercial director, bringing substantial experience from a variety of high profile companies, including 18 years at Barclays Bank to the organisation. Bob has broad experience of dealing with business, financial and technical issues and managing teams through periods of change.
He has responsibility for overall financial management, ensuring sound strategies and the effective provision of IT, facilities and communications services. Bob is a member of The Institute of Chartered Accountants in England & Wales.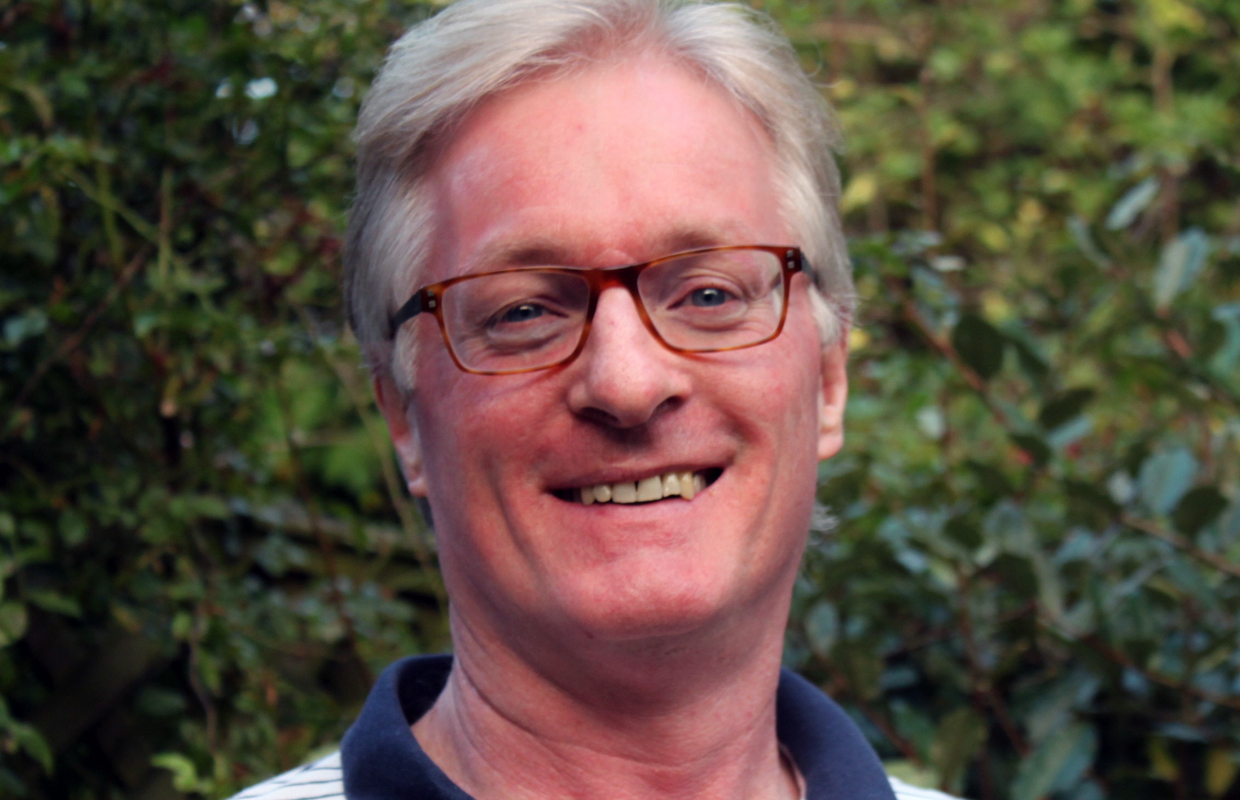 Emma Haines, Director of Marketing and Fundraising
Emma joined Rainbow Trust in August 2008 as Head of Fundraising, moving to her current post in March 2013. Following eight years in the pharmaceutical industry, Emma changed direction, and moved into the charity sector, initially working at the Royal Society of Medicine and then the Charities Aid Foundation, where she managed a team advising FTSE 100 companies on their Corporate Community Investment programmes.
Emma is a qualified member of the Institute of Fundraising and recently spent three years as a Governor at the Royal Surrey County Hospital NHS Foundation Trust. Outside of work Emma enjoys spending time in the snow, sand or sea with her family.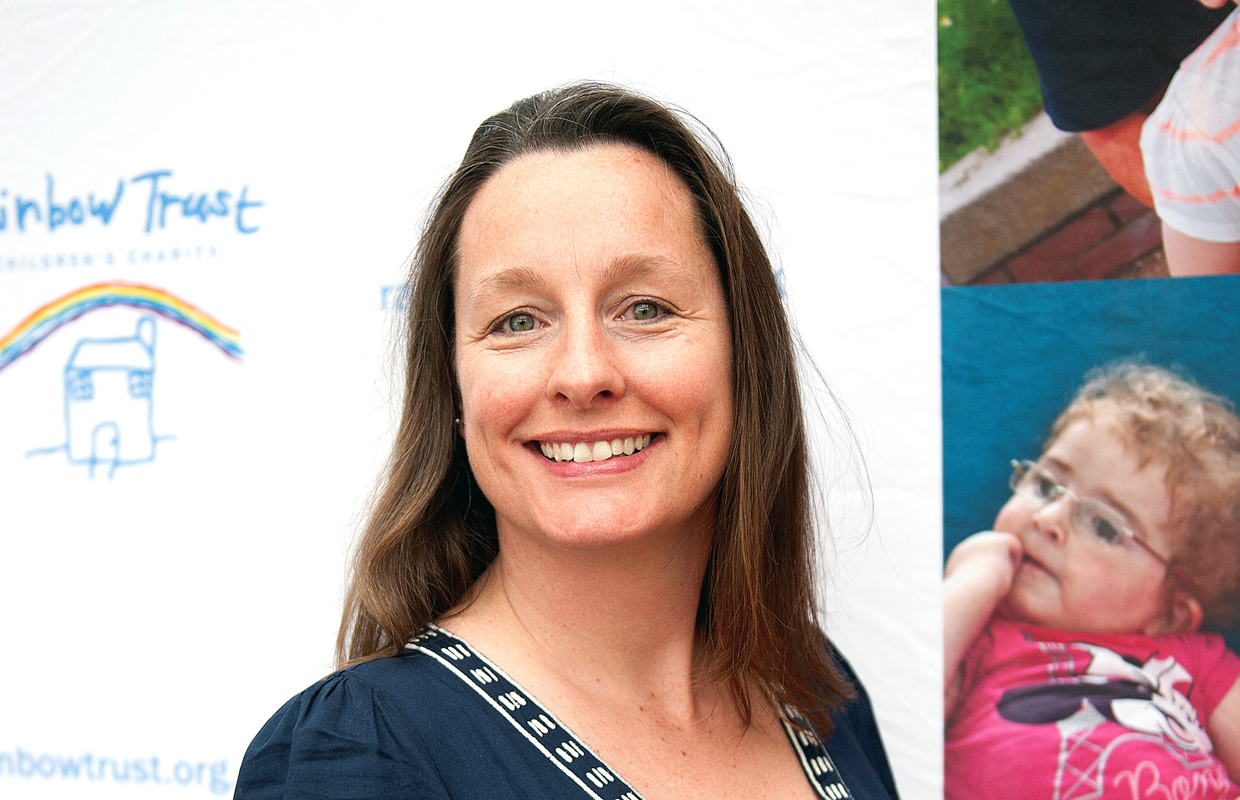 Anna Powis, HR Manager
Anna joined Rainbow Trust in May 2010. Her background is in the corporate sector, initially in sales training, moving into the IT industry where she remained for 14 years. In 2001, a change in career direction from Project Management to Human Resources led to her becoming HR & Operations Director and part of the Senior Management Team at an IT Software and Services company.
A Chartered Member of the CIPD, she brings her corporate experience to the charity sector.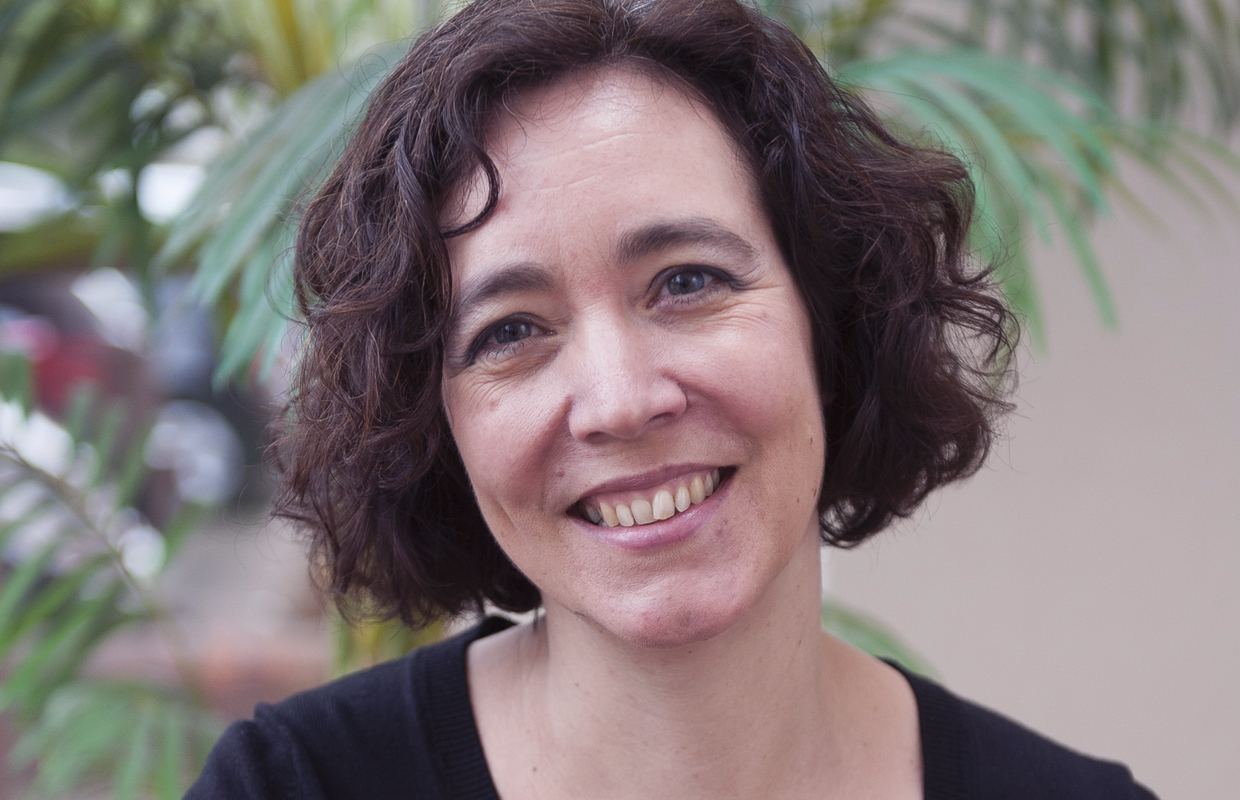 We have nine teams of Family Support Workers based around the country. Our Family Support Workers, support the whole family including parents, carers, the unwell child, brothers, sisters and grandparents. Any family can receive support from the moment of their child or young person's diagnosis. Our Family Support Workers are trained carers and work with each family according to their own set of needs.
Read more