Practical tips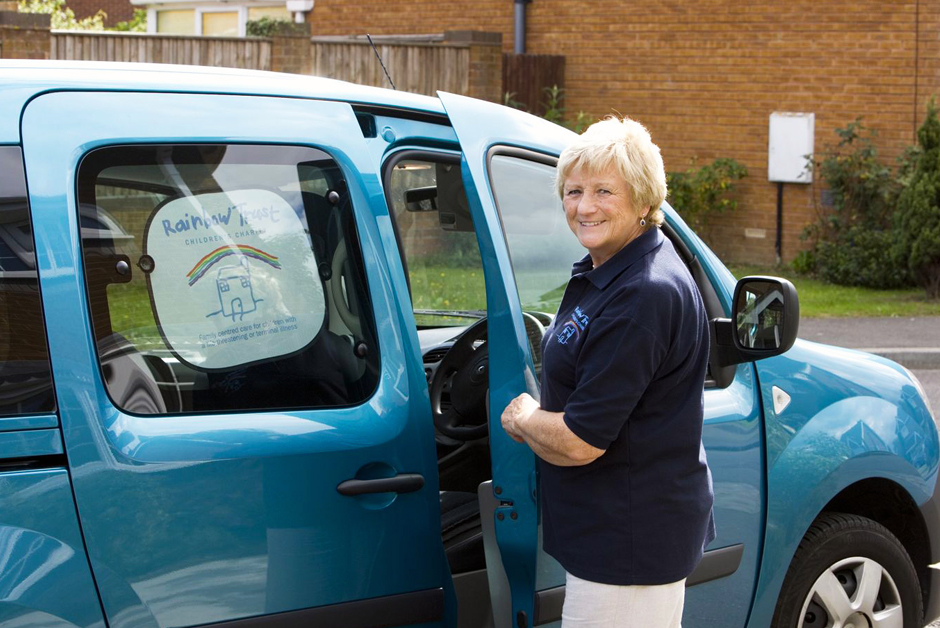 Don't be afraid to ask for help
If you have a child with a life threatening or terminal illness, people genuinely want to help but they often don't know what to do. There may be some benefits you are entitled to as a parent of a sick child or carer. Please visit www.gov.uk
You may want to ask if you are eligible for a Blue Disability Badge from your local council to enable you to park in disabled bays. If you have a Blue Badge and travel within the London Congestion Charge Zone, you can register your details online to be exempt from the charge. Your local authority/Civic Offices will be able to advise you about a Blue Badge. Please visit the government website for advice.
Check any private health care and critical illness policies that you have for yourself as there may be a benefit you can claim for a child. Your local Citizens Advice Bureau will be able to advise you on other benefits to which you may be entitled.
There are also several charities that will offer a Wish to a child in treatment and some of these extend this to include up to three years after treatment.
Our practical support
We provide practical support to families. This can range from providing transport to and from hospital, looking after the sick child to enable parents to spend time with other siblings or creating a safe environment for your sick child and siblings to play in at our drop-in groups.
Read our story about how we support the Morris family and, by the way, if you're finding the constant medical terminology and our special jargon a little overwhelming, just take a look at our glossary of terms which is there to help you understand what people are talking about.
You may also like
Read how other families who have a child with a life-threatening or terminal illness get support from Rainbow Trust Children's Charity.

Family Stories

We have nine Family Support Teams around the country from Durham to Southampton.

Where we support