Want to do something different?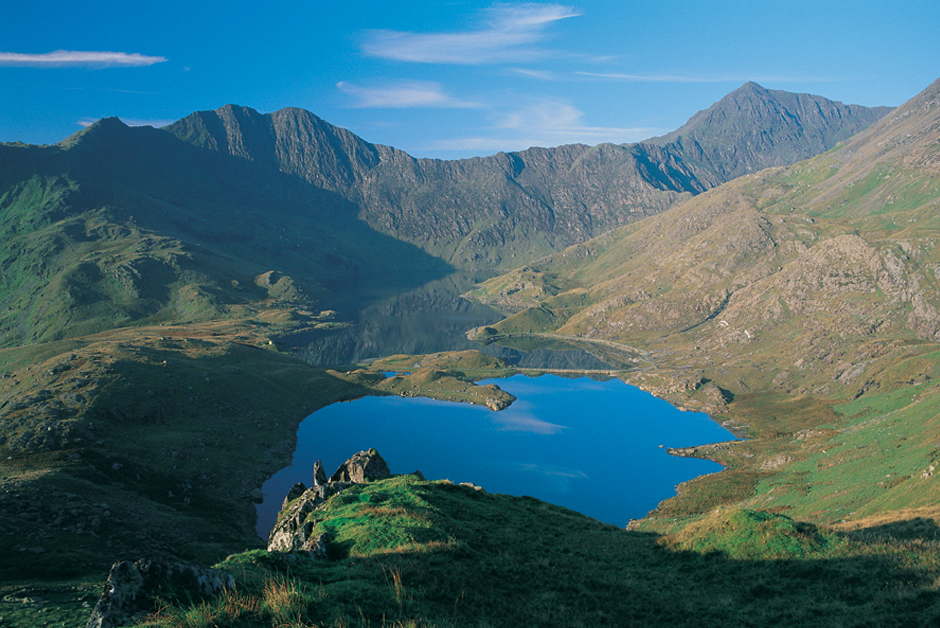 "Our supporters take part in such a wide range of fantastic events to raise money for us. There really is no challenge too big or too small! I thoroughly enjoy hearing about the different events and helping our supporters to raise as much as they can" Maxine, Events Team
Why raise money for Rainbow Trust?
You will help to enable Rainbow Trust to provide emotional and practical support to families who have a seriously ill child.
In a nutshell
Rainbow Trust supports over one in four of the 6,000 families in England who have a child aged 0-18 years of age with a life threatening or terminal illness and need the bespoke support we offer. We support the whole family 24/7, 365 days a year and regardless of diagnosis.
Who we support
We support the whole family including parents, carers, the unwell child, brothers, sisters and grandparents. Any family can receive support from the moment of their child or young person's diagnosis. Our support is hugely varied and depends on the needs of the families. Support may include all or some of the following below.
How we'll support you
Once you have signed up for your chosen event direct with the organisers and let us know what you are doing, you will receive our full support with your fundraising and training, helping you to get ready for your challenge! We will send you:
Fundraising materials
A Rainbow Trust t-shirt or running vest
Inspiring stories about past fundraisers and the families we support
Challenge a friend
If you would like some company during your event, why not ask a friend or relative to join you and raise even more vital funds for Rainbow Trust
Get in touch
The more we know about what you are planning on doing, the more we can help you with your fundraising. Please get in touch with us today and let her know about your exciting challenge!