Philanthropy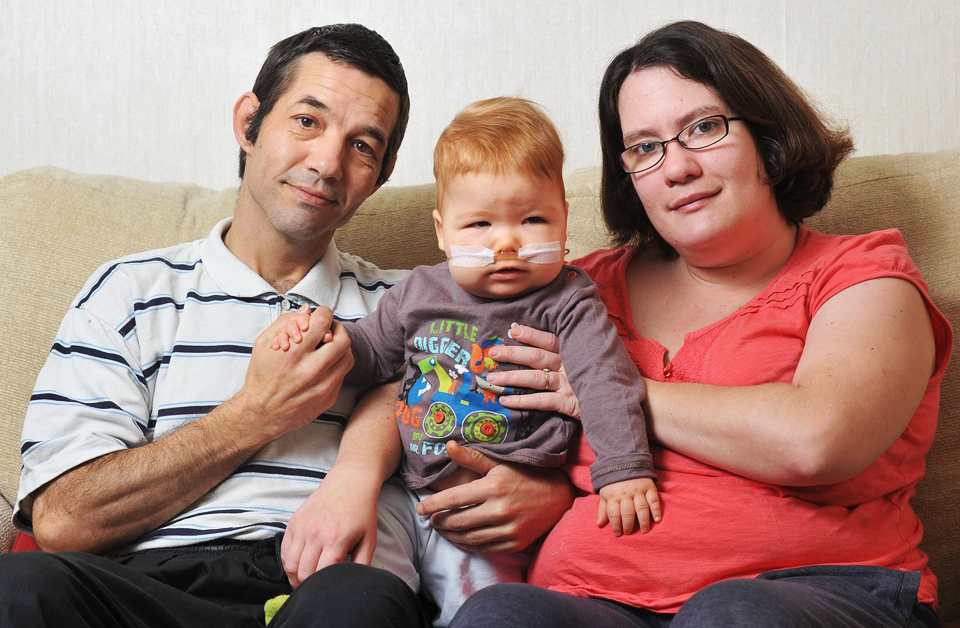 Like no other organisation

"Rainbow Trust makes a difference in a way that no other organisation does".

Finn Craig Consultant in Paediatric Palliative Medicine at Great Ormond Street Hospital

The magic of Rainbow Trust

"I am honoured to be a patron of a charity that is very dear to my heart. The magic of Rainbow Trust is that it can bring parents back from the brink of despair, knowing that there is someone to fall back on."
Mary Nightingale, ITV Broadcaster
Why support us?
Major donations make a significant impact to our work. We can advise on the many tax-effective ways of giving, including Gift Aid giving shares.
We also work with individuals who share their time and networks to organise events to raise money for Rainbow Trust.
Learn how supporting us will help make a difference to the lives of families we support as we follow the Todd family for the day.
Why support us
Rainbow Trust runs a fantastic programme of special events each year. From art events to exquisite fashion shows, join us for an event to remember and help raise vital funds for Rainbow Trust Children's Charity

Special events

Rainbow Trust relies on voluntary donations to survive. Having a steady and reliable income is essential to help us plan our work and grow with confidence. Make a difference today by setting up a regular donation.

Donate today
Support our major projects
Rainbow Trust supports families at their time of greatest need - giving them the confidence and the strength to cope.

More on Crisis Support

An exciting new initiative for Rainbow Trust extending care to families in neonatal units.

More on the project

We want to reach many more families. Read why we want to grow and how you can help us get there.

Our ambitious plans